Aluminium Druckguss für Automobile
1. Materialien: Aluminium, Edelstahl, Kohlenstoffstahl, Messing, Lucite, Bakelit. Usw.
2. Präzision: 0,010-0,002 mm
3. Ausrüstungen: CNC-Drehmaschine, Bearbeitungszentrum, Fräser, zylindrische Bohrung Schleifmaschine, Oberflächenform Schleifmaschine, Stanzmaschine, etc.
4. Teile werden in Fahrzeugen, Druckmaschinen, Lebensmittelverarbeitungsmaschinen, Textilmaschinen, elektronischen Maschinen usw. verwendet.
5. Wir sind in der Lage, Blech, mechanische Teile Bearbeitung, Oberflächenbehandlung wie Eloxieren und Beschichten nach den Anforderungen unserer Kunden zu liefern.
6. Unsere Produkte haben Japannes Unternehmen geliefert, jetzt nach Amerika, Kanada, England und Belgien und Japan exportieren, können wir die hohe Qualität garantieren.
7. Wir haben die Fähigkeit, mit Ihnen auf Englisch, Japanisch und Chinesisch zu kommunizieren
8. Bieten Sie OEM-Service gemäß Ihrer Zeichnung und Muster an.
9. Probe, die auf dem Luftweg zum Kunden geschickt wird. Große Quantitätprodukte, die zu Kunde auf dem Seeweg von Dalian-Hafen geliefert werden.
Item Name

Machining part

Quality Assurance

ISO9001:2008 Certificate

Machining Equipment

Machining Center / CNC Lathes / Grinding Machines / Milling Machines / Lathes / Wire-cuts / Laser Cuts / CNC Shearing Machines / CNC Bending Machines / etc.

Materials

Aluminum Alloy:

5052 /6061/ 6063 / 2017 / 7075 / etc.

Brass Alloy:

3602 / 2604 / H59 / H62 / etc.

Stainless Steel Alloy:

303 / 304 / 316 / 412 / etc.

Steel Alloy:

Carbon Steel / Die Steel / etc.

Other Special Materials:

Lucite / Nylon / Bakelite / etc.

We handle many other type of materials. Please contact us if your required material is not listed above.

Surface Treatment

Blacking,polishing,anodization,chrome plating,zinc plating,nickel plating,tinting

Inspection

Our Mitutoyo Tool Microscope can measure up to 300mmX x 175mmY x 220mmZ

File Formats

Solid Works,Pro/Engineer, AutoCAD(DXF,DWG), PDF,TIF etc.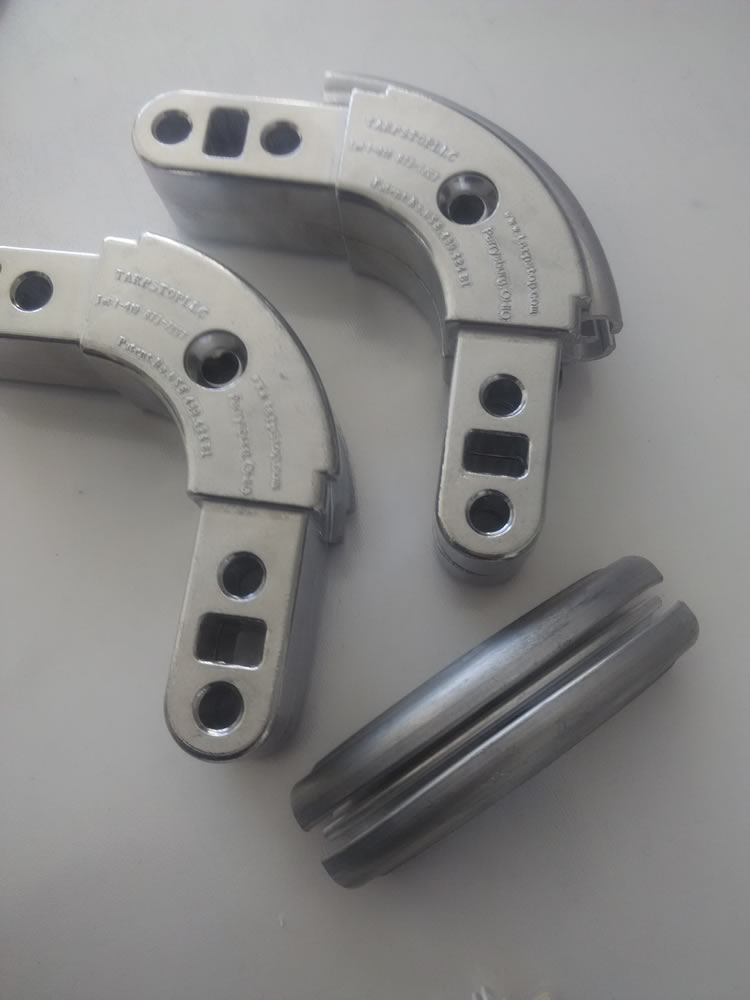 Verpackung: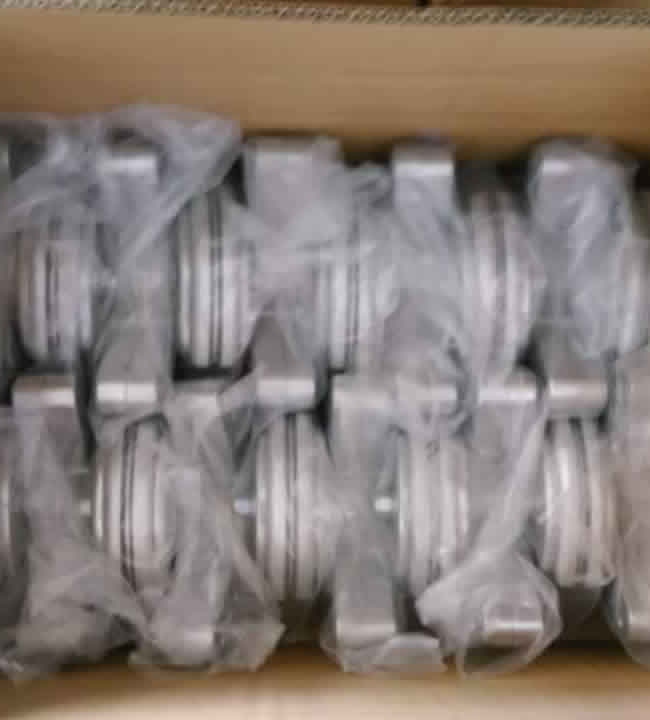 Firmenprofil: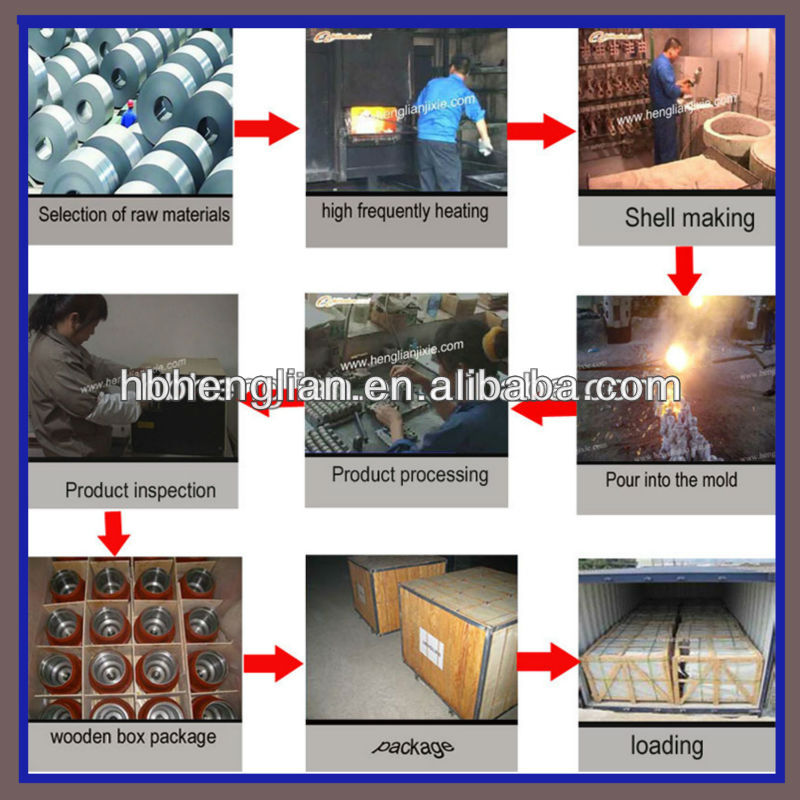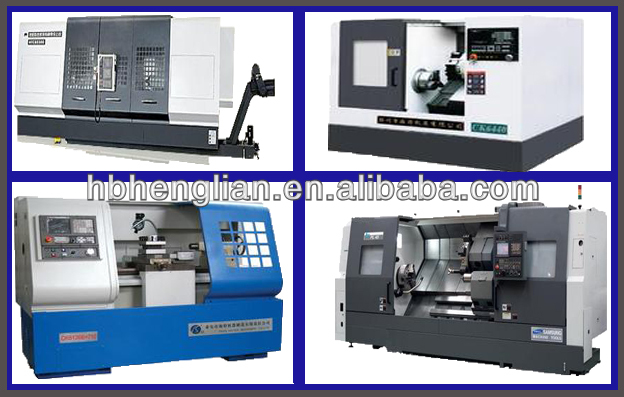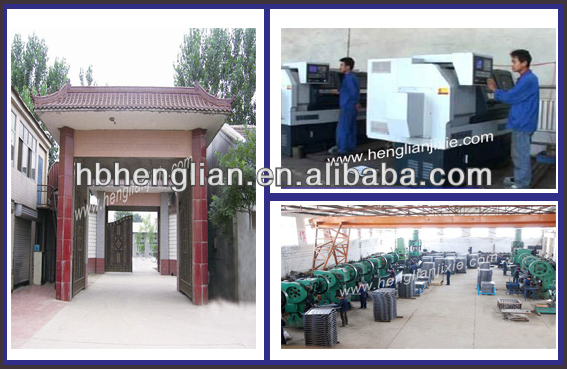 Wenn Sie irgendwelche Aluminiumdruckgussprojekte haben , fühlen Sie sich frei, mir Anfrage mit Zeichnung oder Probe als Referenz zu senden.
Produktgruppe : Metallguss > Druckguss